Welcome to the Delaware Small Business Chamber!
We are an independent Delaware chamber of commerce supporting small businesses throughout the State of Delaware and the surrounding business communities. Our focus is on businesses with 0 to 100 employees and any business that economically supports our local small business community.
An Evening to Remember
Enhancing your Senses
6 Small Plate dishes from Sonora at the David Finney Inn.
Food will be French/American Gourmet Comfort Food that we are sure everyone
will enjoy just using all your other senses.
We promise you that this will be a great memory and chance the way you eat food.
Date: Tues September 29
Time: 6:30 PM – 
Location: Sonora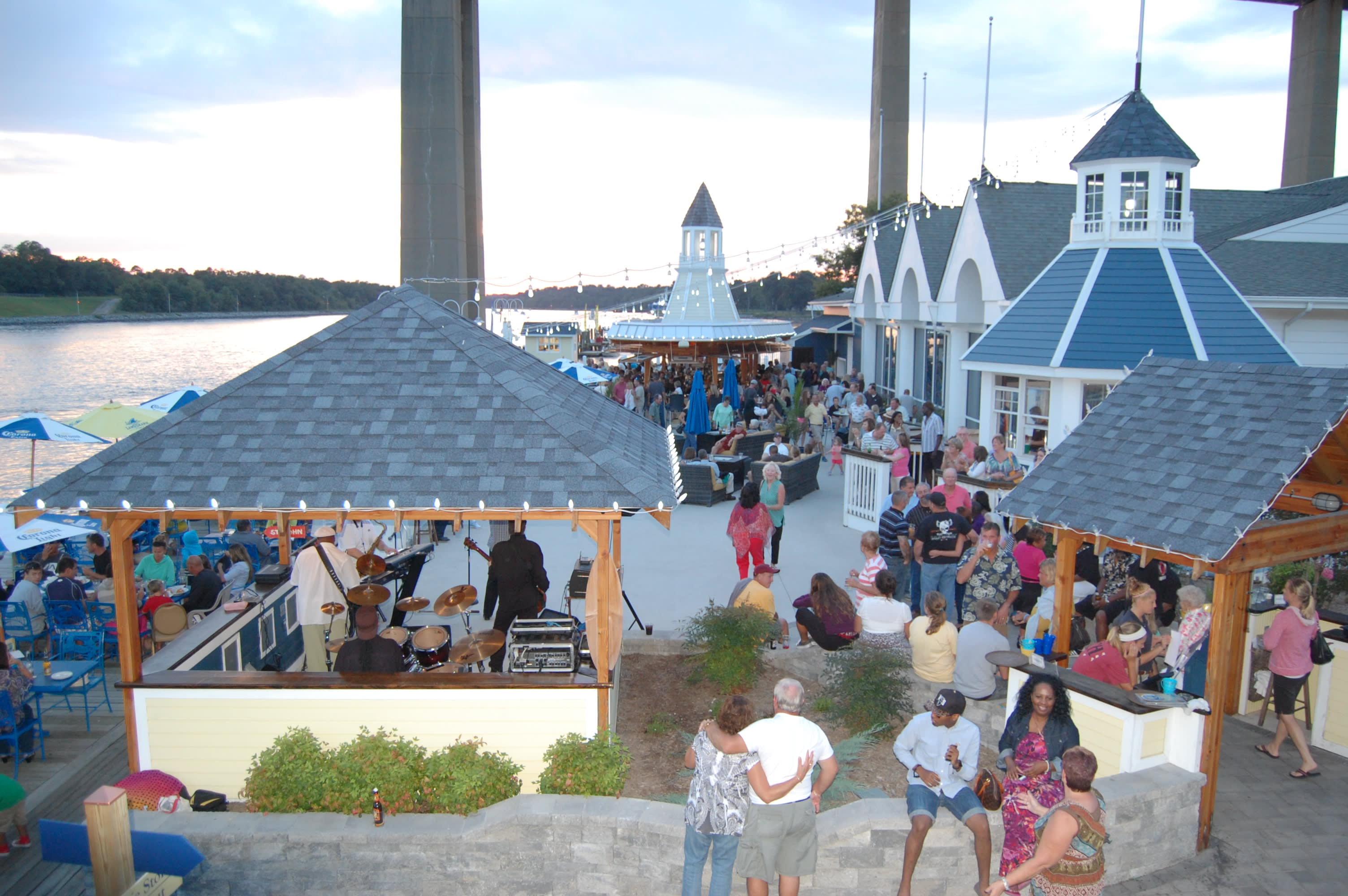 Not one, not two, but THREE Chambers to network with
If the weather is nice we will be out on the deck overlooking the beautiful Chesapeake at the base of the Chesapeake Bridge! Come join the Middletown Chamber of Commerce and the Cecil Couty Chamber of Commerce, along with our members, and enjoy a Mega networking event at its finest…on the water, by the boats expanding our networking connections!
Date: Thurs Oct 1
Time: 4:00 PM – 6:00 PM
Location: Schaefer's Canal House
Chesapeake City, Maryland
The Beefsteak Dinner - A DSBC Event The ultimate Challenge
SAVE THE DATE
More details to come for this culinary wonder.
October 13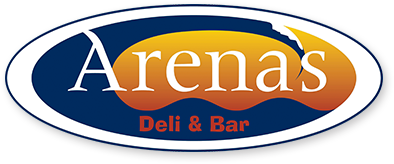 Networking at the Beach
Cost for members is free and
non-members is $25 per person,
first time guest are free too
Always GREAT FOOD with a cash bar and door prizes! 🙂
We make a difference for small business owners.
Date: Thursday October 15
Time: 6:00 PM – 8:00 PM EST
Location: Arena's Rehoboth
DSBC & MACC – Miniature Golf
Come on let the Challenge Begin and join our other member 4-somes before we run out of space…New Rules for 2020.  Costumes encouraged. 
Date: Thurs Oct 22
Time: 3:00 PM – 6:30 PM EST
Location: Putter's Paradise – 130 Commerce Drive, Middletown, DE
Help us reach our 2020 goal of 400 Active Members.
Here is where we stand as of today:
Percentage of our goal as of today.

77%

77%
What sets the Delaware Small Business Chamber apart from all other. Watch this video. (Thanks Bruce Productions)
What our members
are saying…