Present's
THE BEEFSTEAK DINNER
A DSBC EVENT
Vegetarians are welcome but may go hungry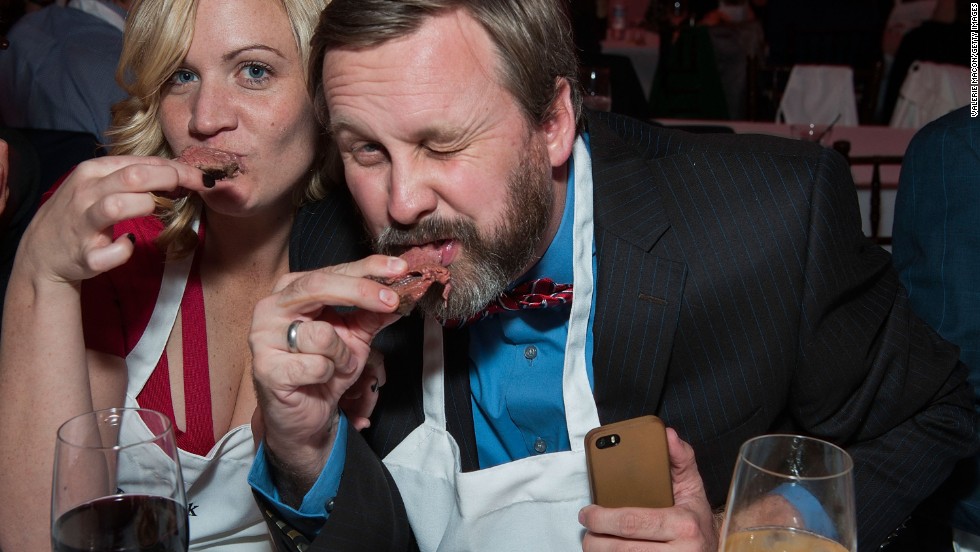 The ultimate event for meat-lovers!

Gather with the best Delaware businesses & political leaders for a night of amazing food, singing, music, and culinary competition.
Delaware's newest premier dining event and culinary competition.
Tuesday Night
October 25, 2016
6:30PM – 10:30PM
Includes 9 dishes of food by 3 of the top Steakhouses in the area
Beer & soft drinks
(wine and other alcoholic beverages available at cash bar)
Executive Banquet and Conference Center
205 Executive Dr, Newark, DE 19702
The Delaware Small Business Chamber focuses on local business from 0-100 employees and the larger companies that support those local small businesses.  On October 25, 2016, the DSBC will bring together all of those business leaders along with local political people who also own their own or support the local small business community for a very unique evening.  Proceeds of the event will go towards the DSBC Small Business Grant Fund where we provide one-time grants to small business owners from $100-$1000 for growth needs..
To register for the event or to become a sponsor
Guests will eat each menu item and vote without knowing which restaurant made what item until the very end.
The menu will be:
Lollipop lamb chops, baby veal chop with peppercorn demi, Lamb loin chops with Black currant and Balsamic gastrique
Slow Roasted Strip Loin with Java rub finished in Juniper port wine reduction,  filet – beefsteak style, filet mignon with truffle butter
asparagus wrapped in mozzarella & prosciutto, root vegetable mashed potatoes,  black ravioli
Available tickets and sponsorship levels
Beefsteak Dinner Member $125.00
Beefsteak Dinner Member Couple $225.00
Beefsteak Dinner Non-Member $175.00
Beefsteak Dinner "table" for 8 $800.00: 1 section of long tables for 8 people includes name on table and in program
Beefsteak Dinner Chuck Roast Sponsor $750.00 2 tickets to the event, Small logo on all event emails & correspondences, name listed as sponsor,
Beefsteak Dinner Porterhouse Sponsor $1200.00  2 tickets to the event, logo on all event emails and correspondences, name & Logo listed as sponsor and on banner at event
Beefsteak Dinner Ribeye Sponsor $1800.00  2 tickets to the event, logo on all emails for the year, name & Logo listed as sponsor and on banner at event. 3 month banner ad on DSBC Website
Beefsteak Dinner Filet Sponsor includes 4 tickets $2500.00 Edit Pricing 4 tickets to event, Main sponsor of event, Logo on all emails for the year, banner at event, sponsor name on main trophy
Culinary competitors:
Each of the steakhouses will make 3 dishes: 1 Chop of any kind; 1 Beef dish; 1 Side
Each diner will vote for their favorite dish and each winner will receive a trophy.  The highest overall winner of all 3 dishes will win Grand Champion Steakhouse and a bigger Trophy.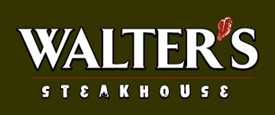 WAY back in the day… History of Beefsteak Diners:
Beefsteak banquets originated among the working class of New York City in the mid-1800s as celebratory meals or testimonials. The meal would generally be set up by an organization wishing to laud or raise money for politicians, newly promoted friends, or celebrities and they were initially all-male gatherings in rustic taverns or dingy cellars where, sitting on crates or stools, they would sing, tell stories, eat steaks, and drink ale with abandon. Etiquette was set aside. No knives or forks were allowed. The participants ate tender morsels of beef steak, wiping the grease on large napkins or aprons. Alongside the main course were often slices of bread saturated in gravy.
(Don't worry! The Delaware Small Business Chamber is up with the times.                       It's 2016. Our DSBC Beefsteak will offer flatware and napkins and even chairs.        Aprons will be provided however as well.)